By
Baada ya penzi lao kuwa la siri kwa muda mrefu, hatimaye mwanamuziki Toni Braxton(50) amethibitisha kuveshwa pete ya uchumba na Birdman(49).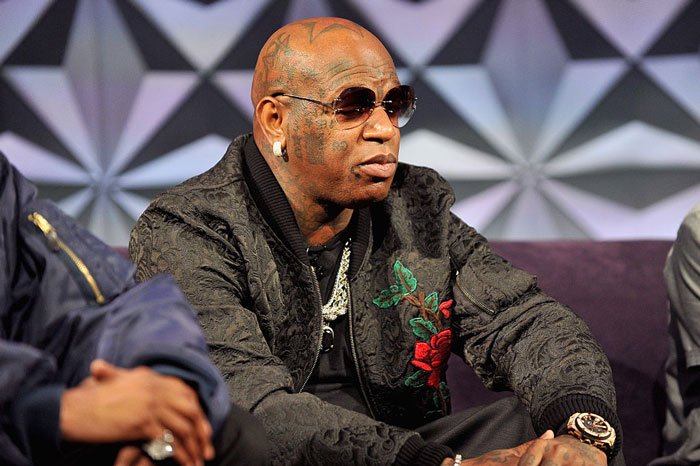 Mrembo huyo wa Birdman amesema hayo kupitia kionjo cha kipindi chake cha television cha 'Braxton Family Values'. "I have an announcement to make. I'm engaged!," amesema Toni.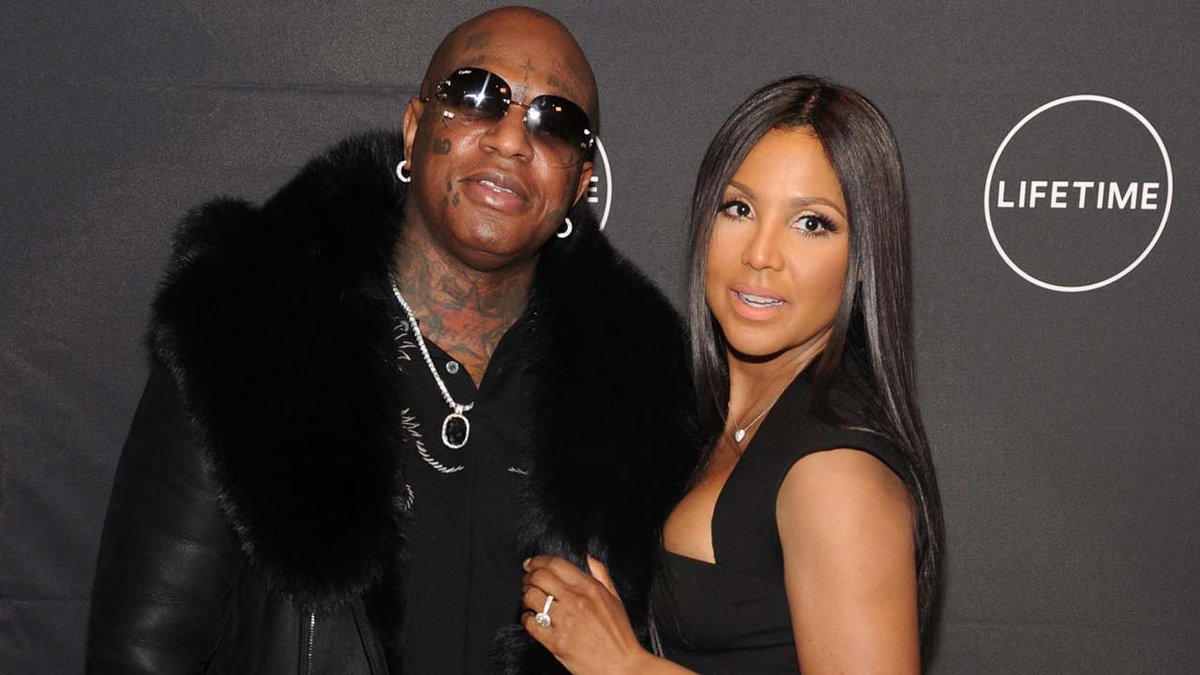 Toni na Birdman waliripotiwa kuwa na mahusiano tangu mwaka 2016 baada ya kukutana kwenye kazi ya "Baby You Can Do It" mwaka 2002, Usiku wa tuzo za BET Awards 2016 wawili hao walijitokeza rasmi adharani na kukiri kuwa wapenzi.