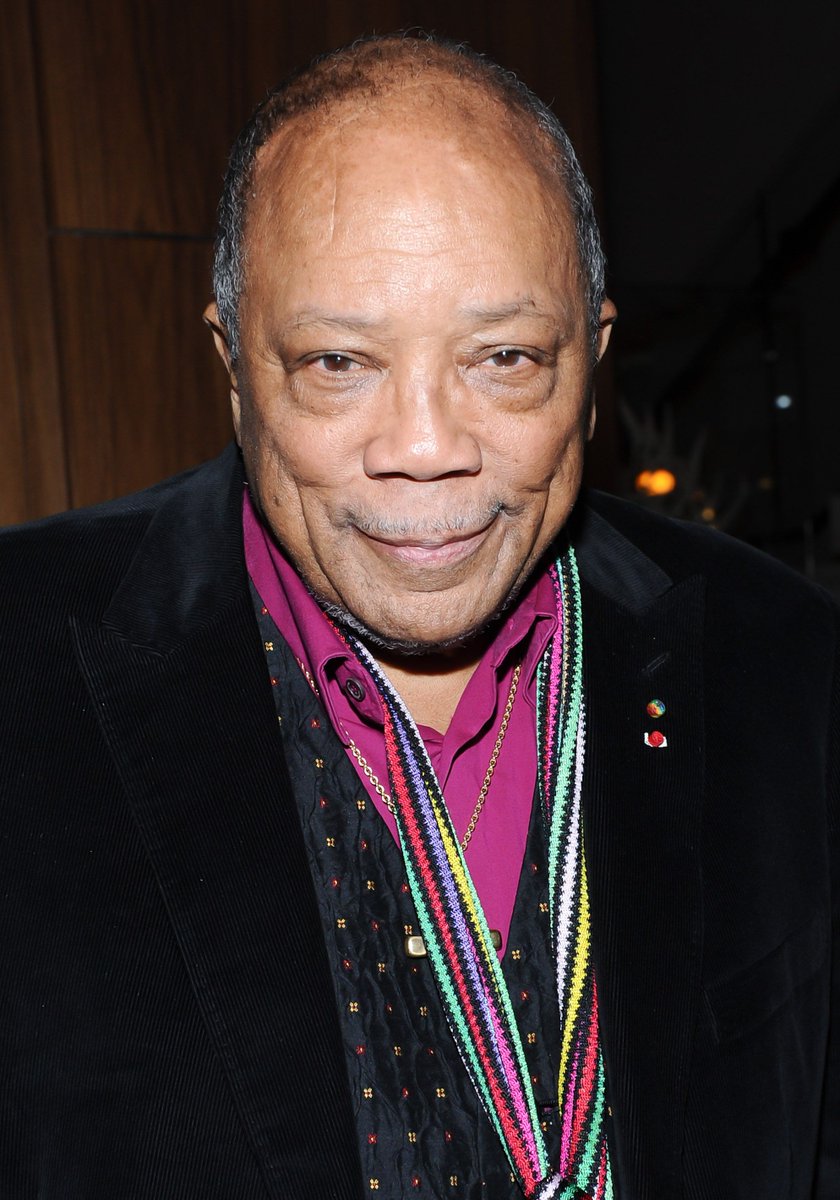 Kauli hiyo imetolewa na mtayarishaji mkongwe wa muziki kutoka Marekani, Quincy Jones maarufu kama Q alipokuwa akihojiwa na GQ magazine hivi karibuni.
Jones (84) ambaye amewahi kufanya kazi na wasanii wakongwe duniani kama Michael Jackson amedai kuwa wanawake hao 22 wote wanajuana na wapo katika miji tofauti, kuhusu kutoka kimapenzi na mwanamke mkongwe msanii huyo alikana na kudai kwa nini ataoke na mwanamke mzee.
"I got 22 girlfriends…Hell yeah. Everywhere. Cape Town. Cairo. Stockholm – she's coming in next week. Brazil -Belo Horizonte, São Paulo, and Rio. Shanghai – got a great girl over there from Shanghai, man. Cairo, whew," amesema mtayarishwaji huyo.
Akaongeza "Hell no! You see me with an 84-year-old woman? Are you crazy? Why not??? Why? For what, man? There's nothing…there's no upside."
Vile vile mkongwe huyo katika utayarishaji wa muziki alidai kuwa wanawake hao aliyonao katika mahusiano ni kuanzia umri wa miaka 28 hadi 42.